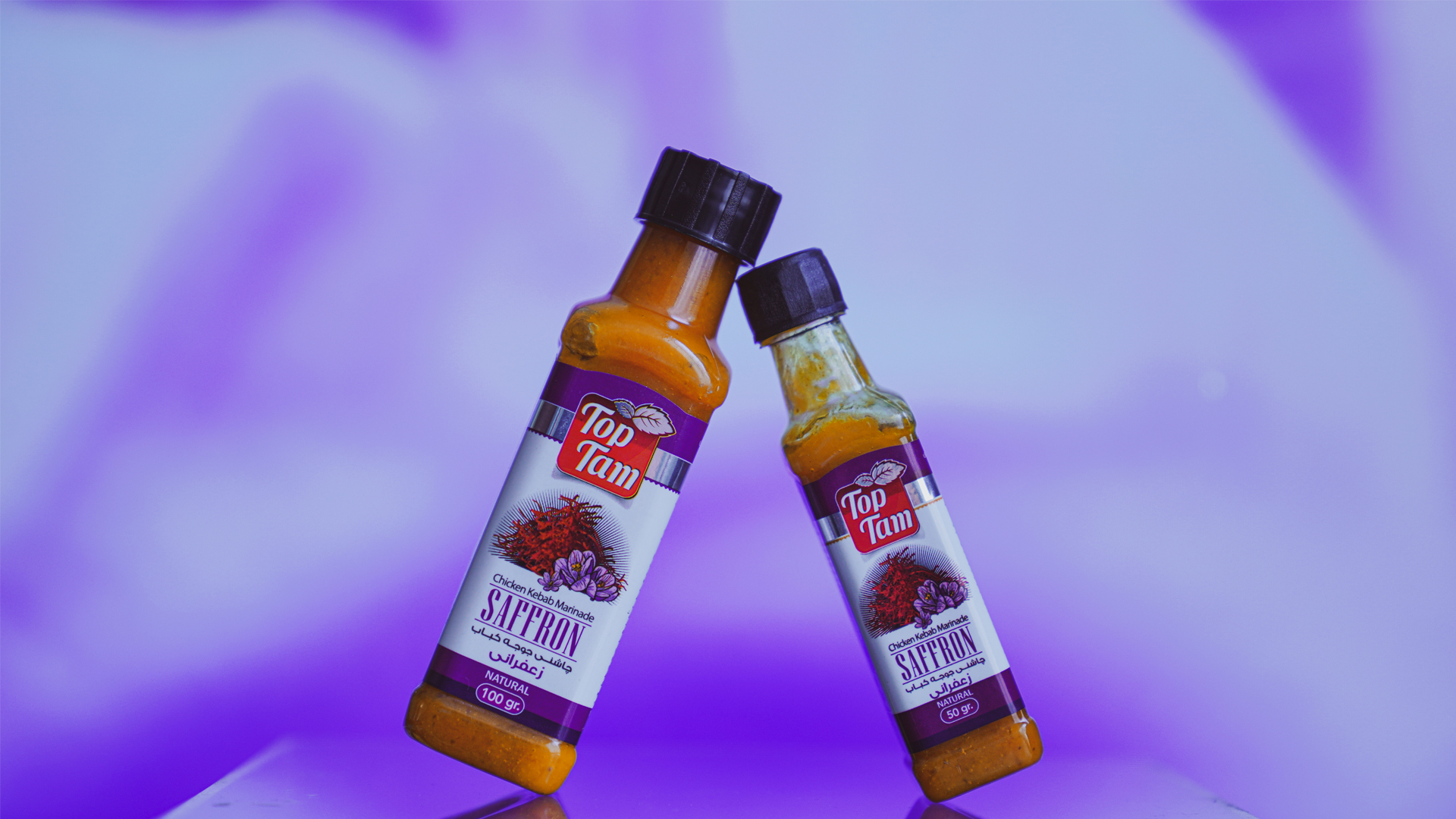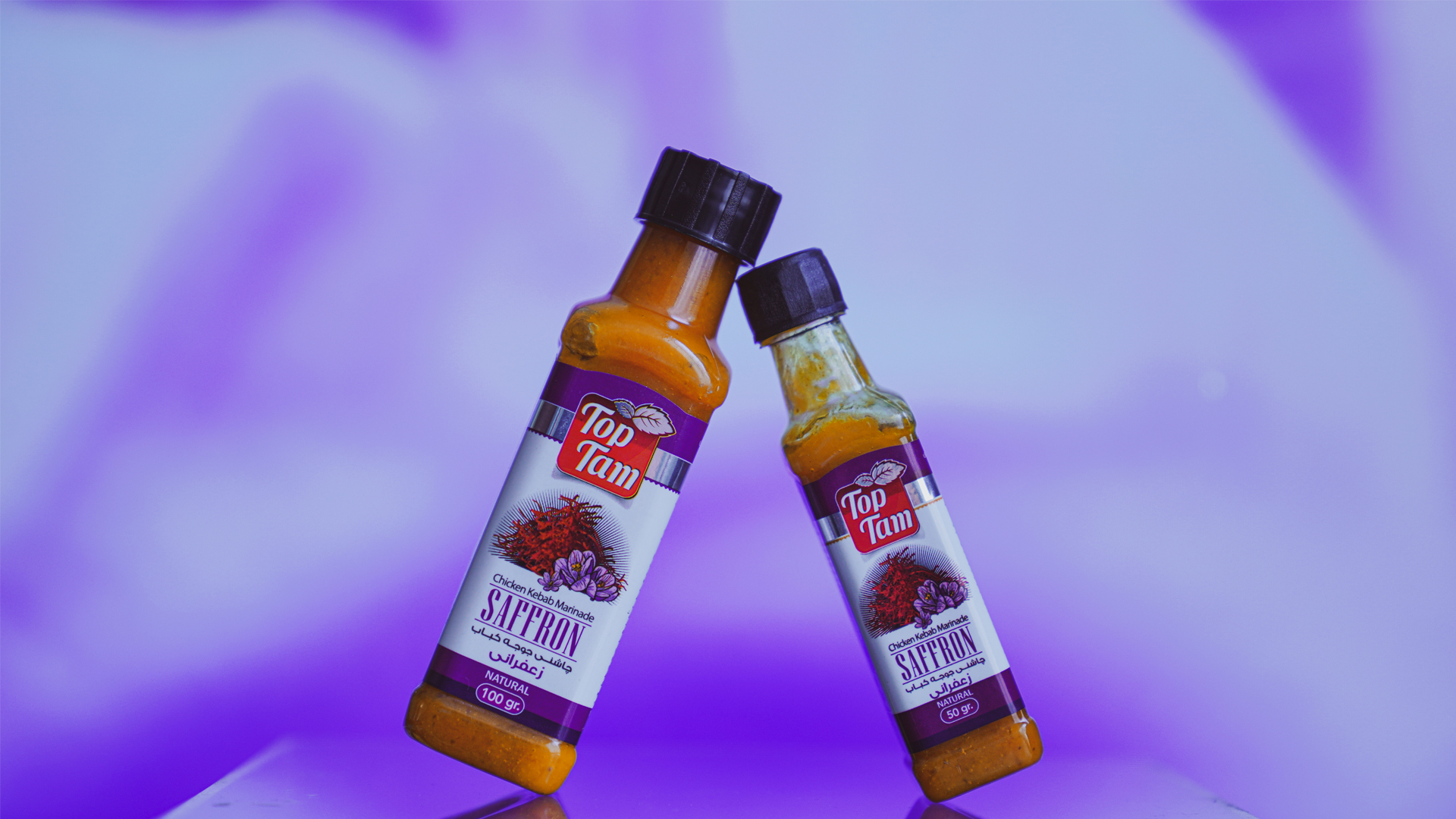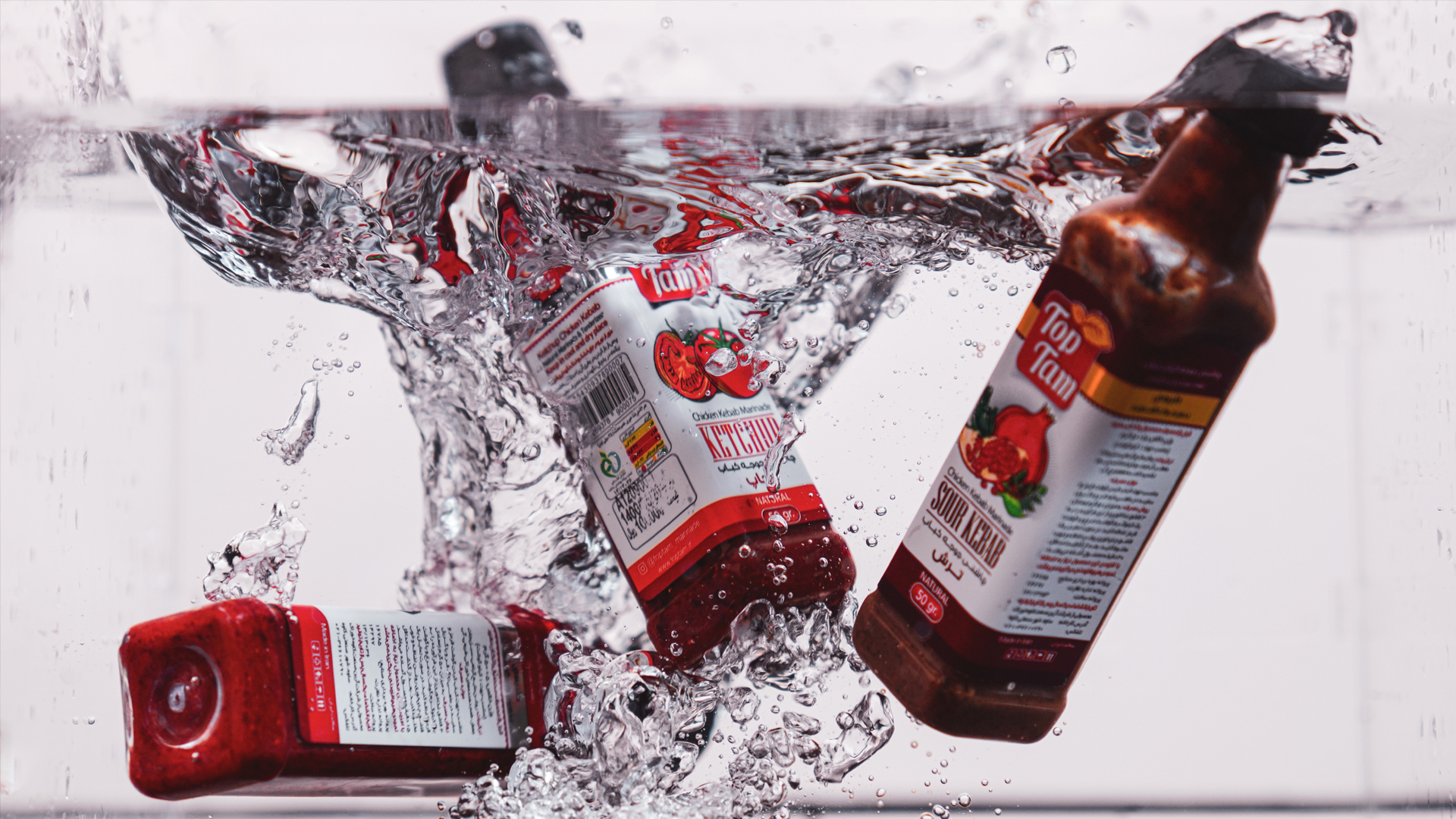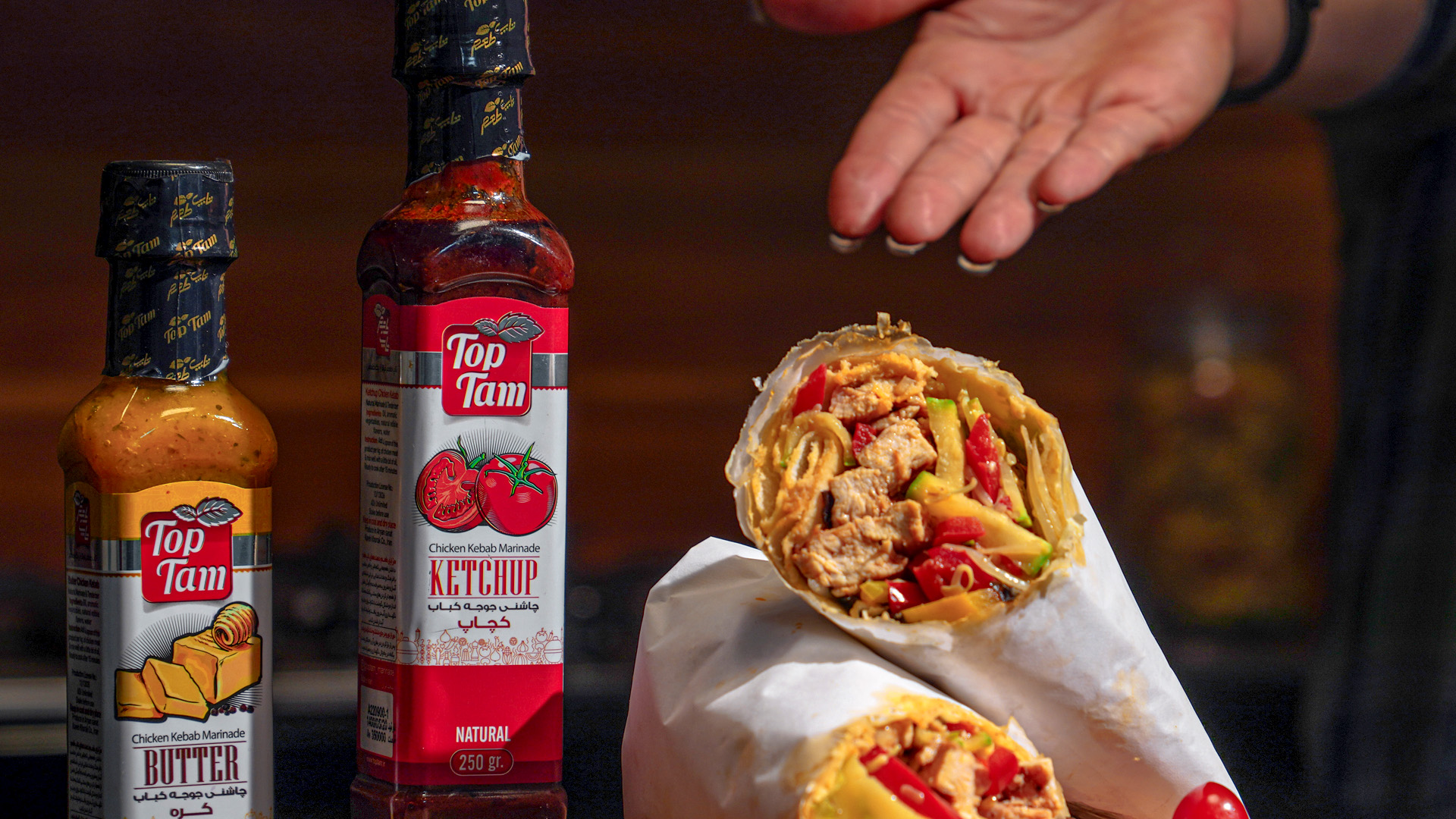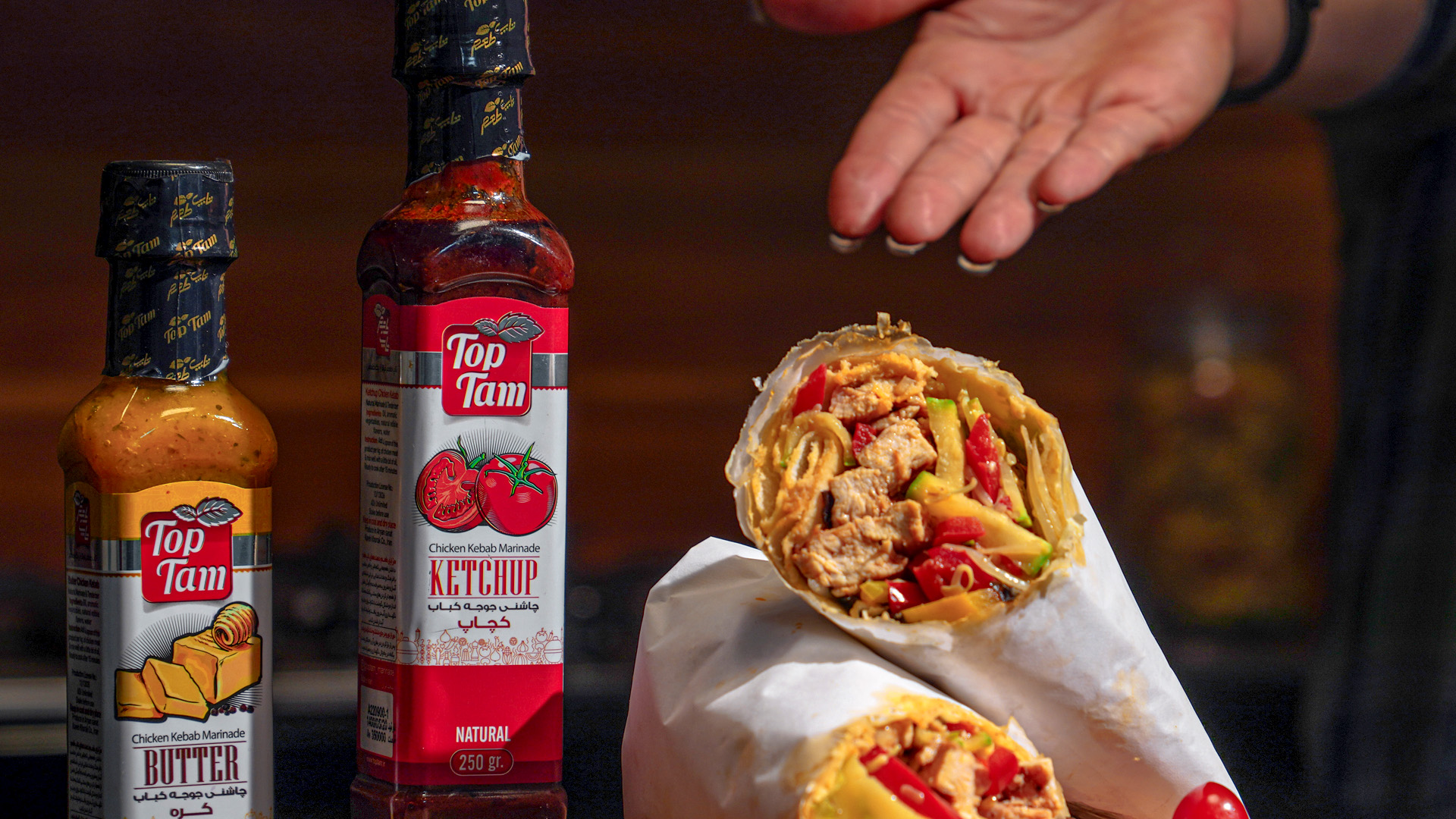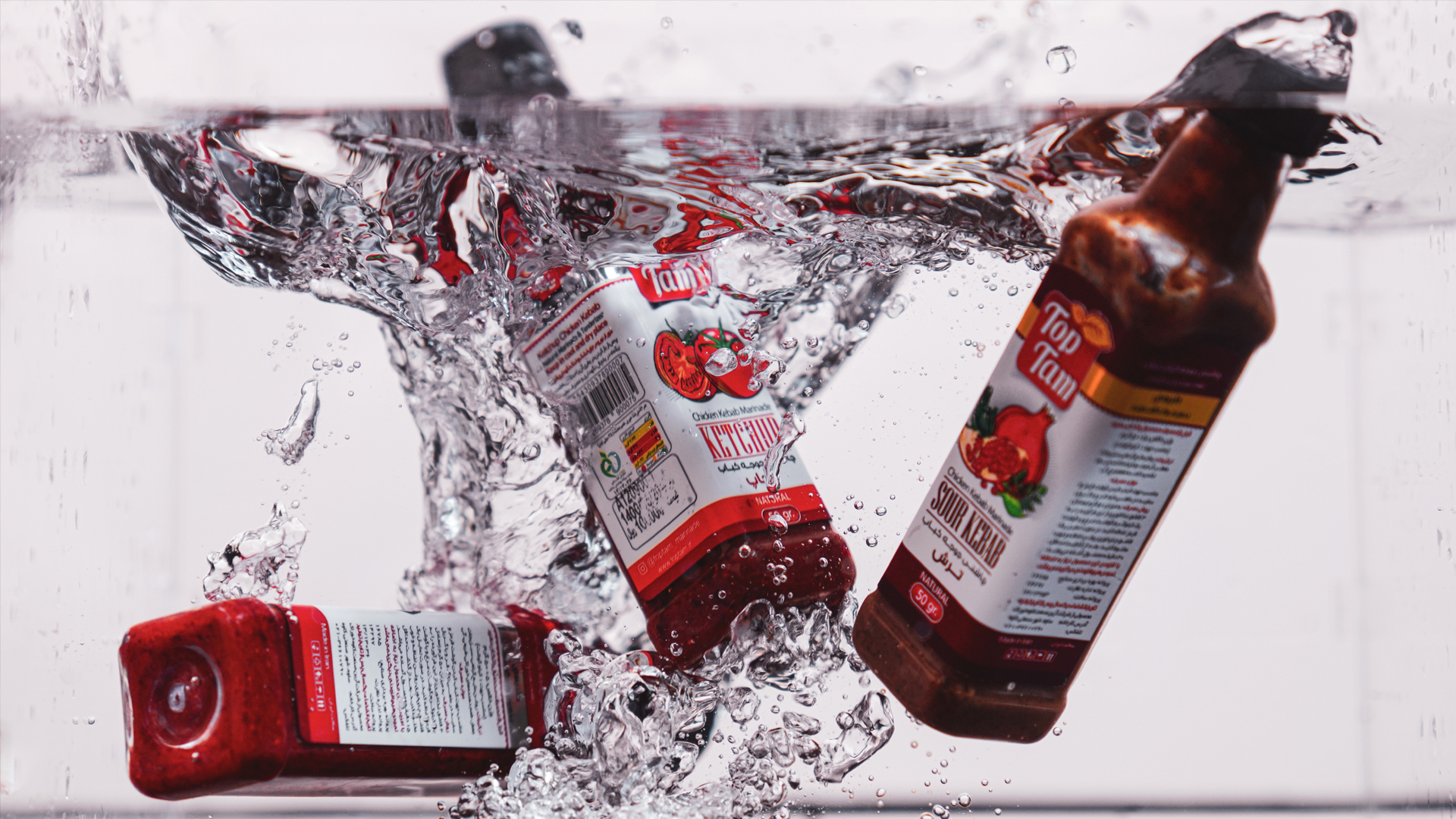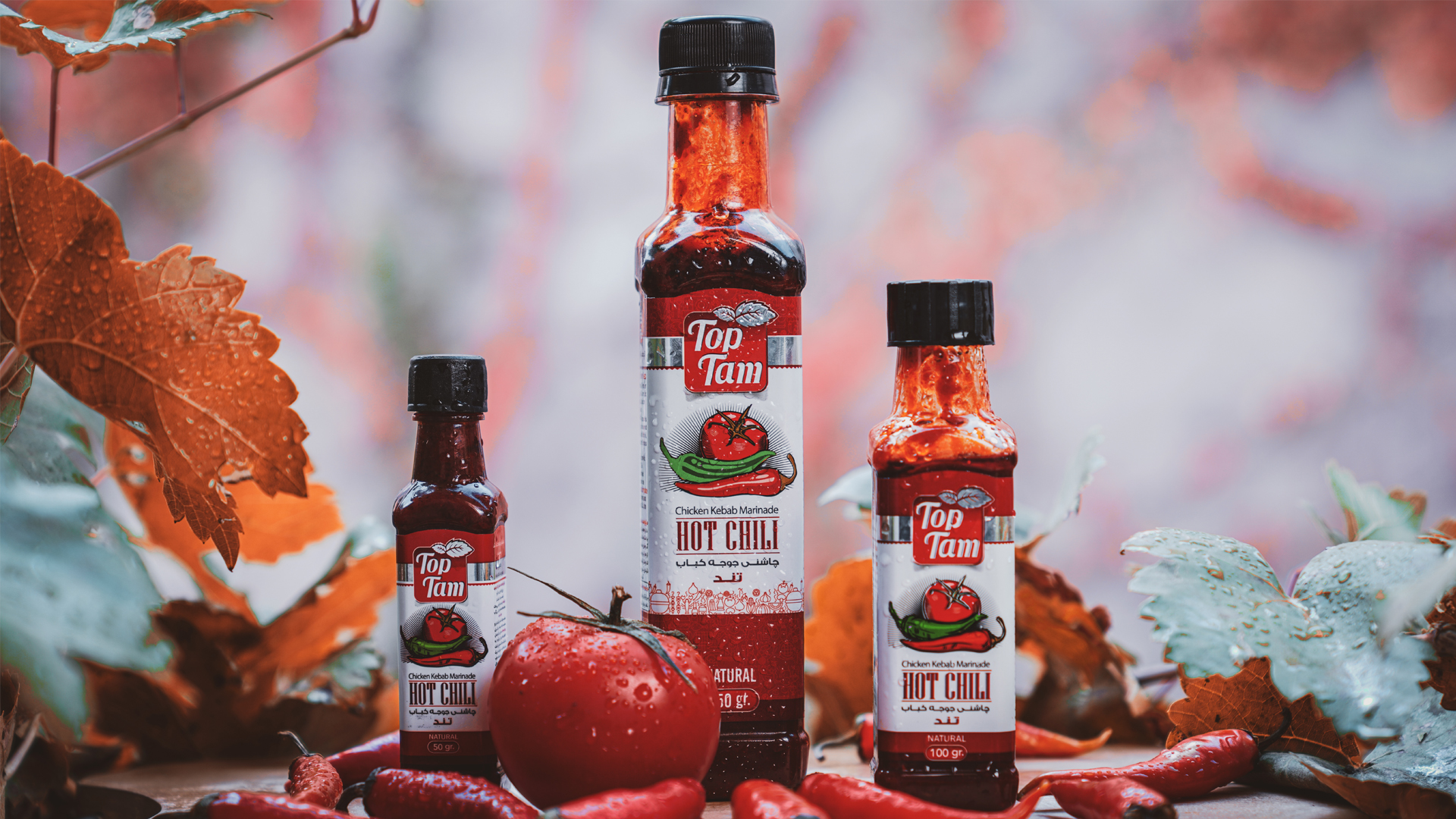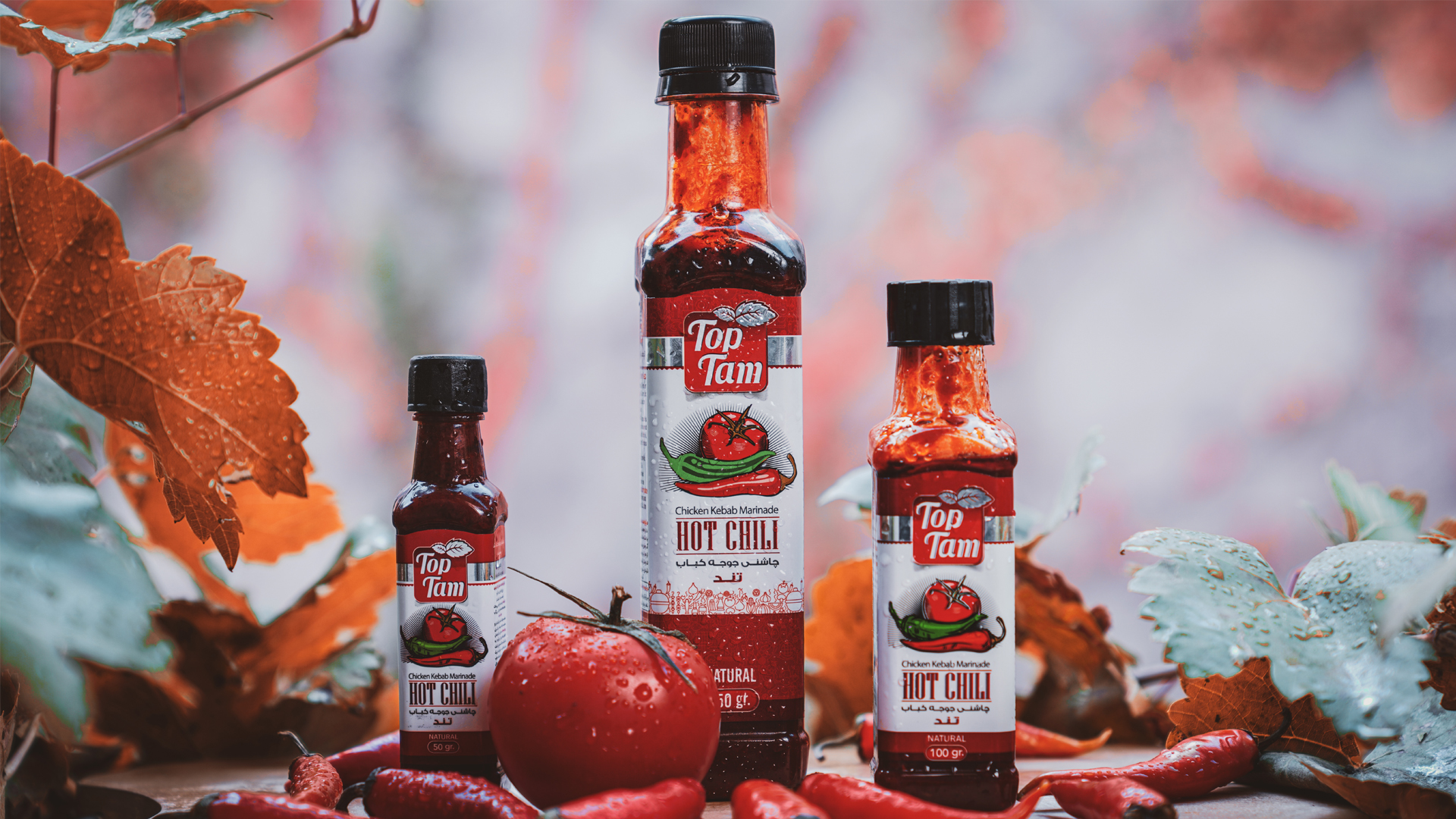 Foreword
Iran is one of the only countries in the world which has the complete four seasons. Iran has 11 out of 13 climates in the world, and for this reason it is considered a country with 4 seasons, in which every month and season of the year, various agricultural products can be cultivated in different places, such as Ghaenat saffron, Miyaneh tomato, Saveh pomegranate, Dezful vegetables, Zanjan garlic, Jahrom Lemon and a lot of fresh products.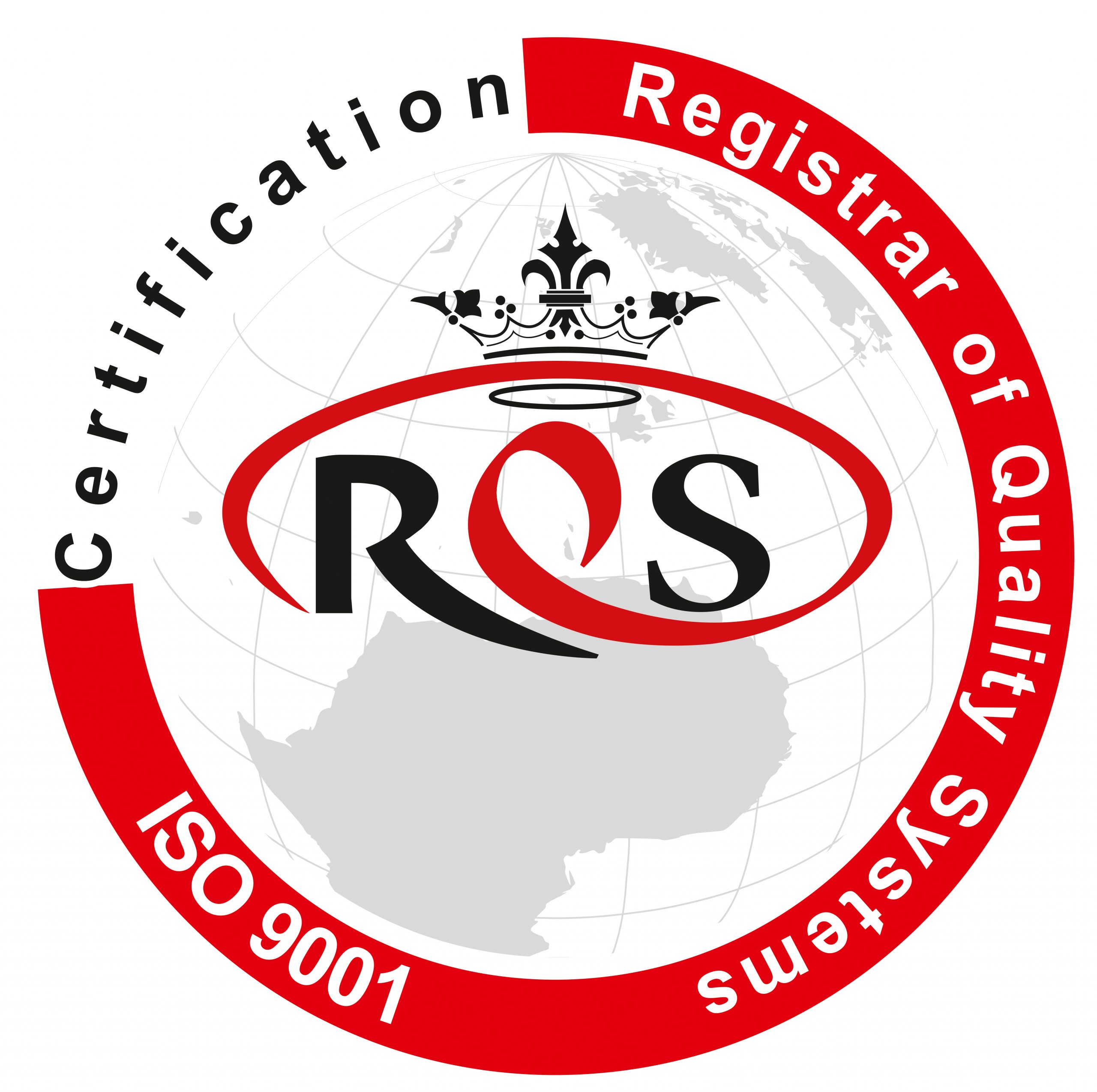 ---
ISO - 9001 : 2015
CERTIFICATE
Quality Mgt System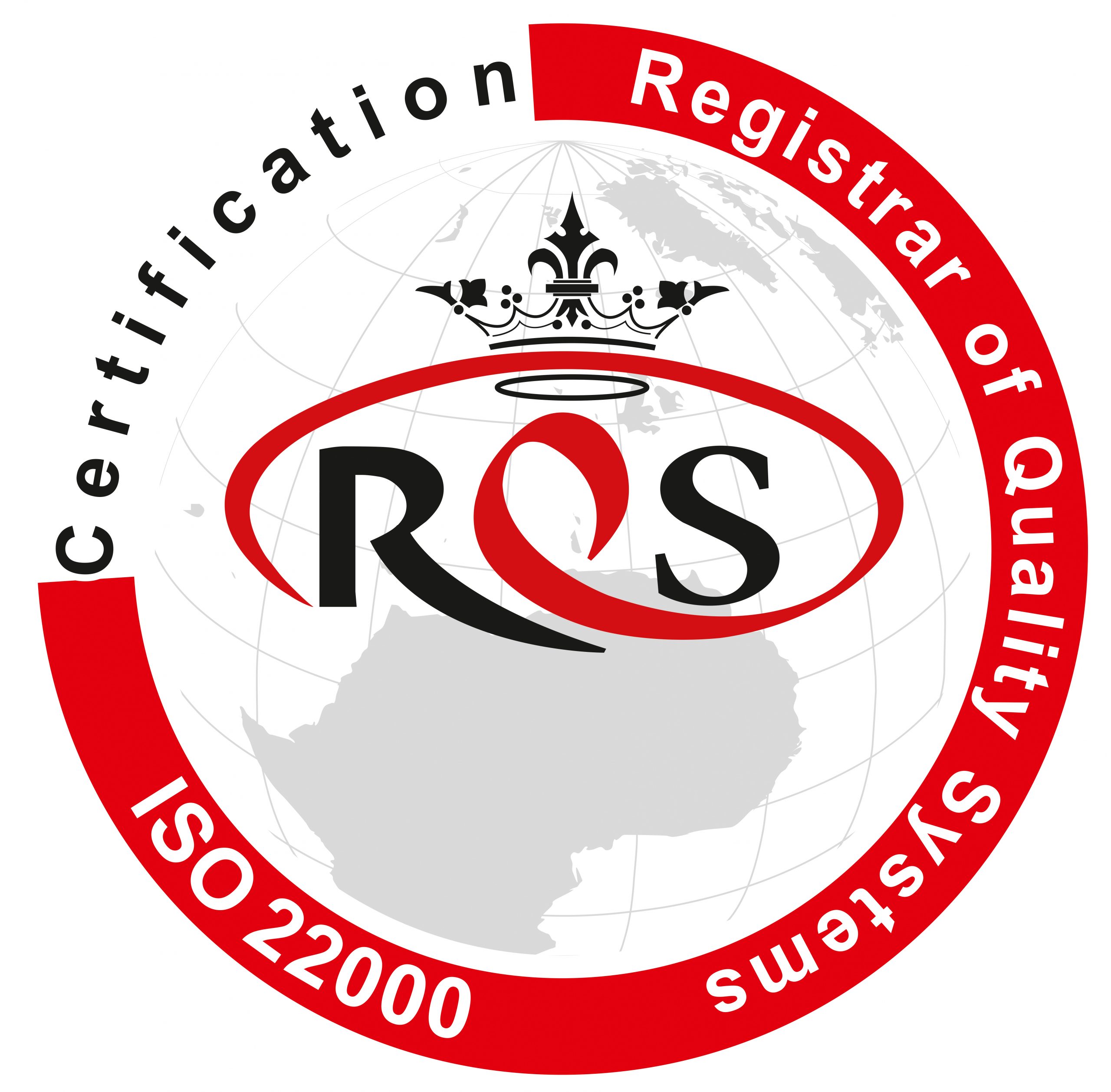 ---
ISO - 22000 : 2018
CERTIFICATE
Food Safety Mgt System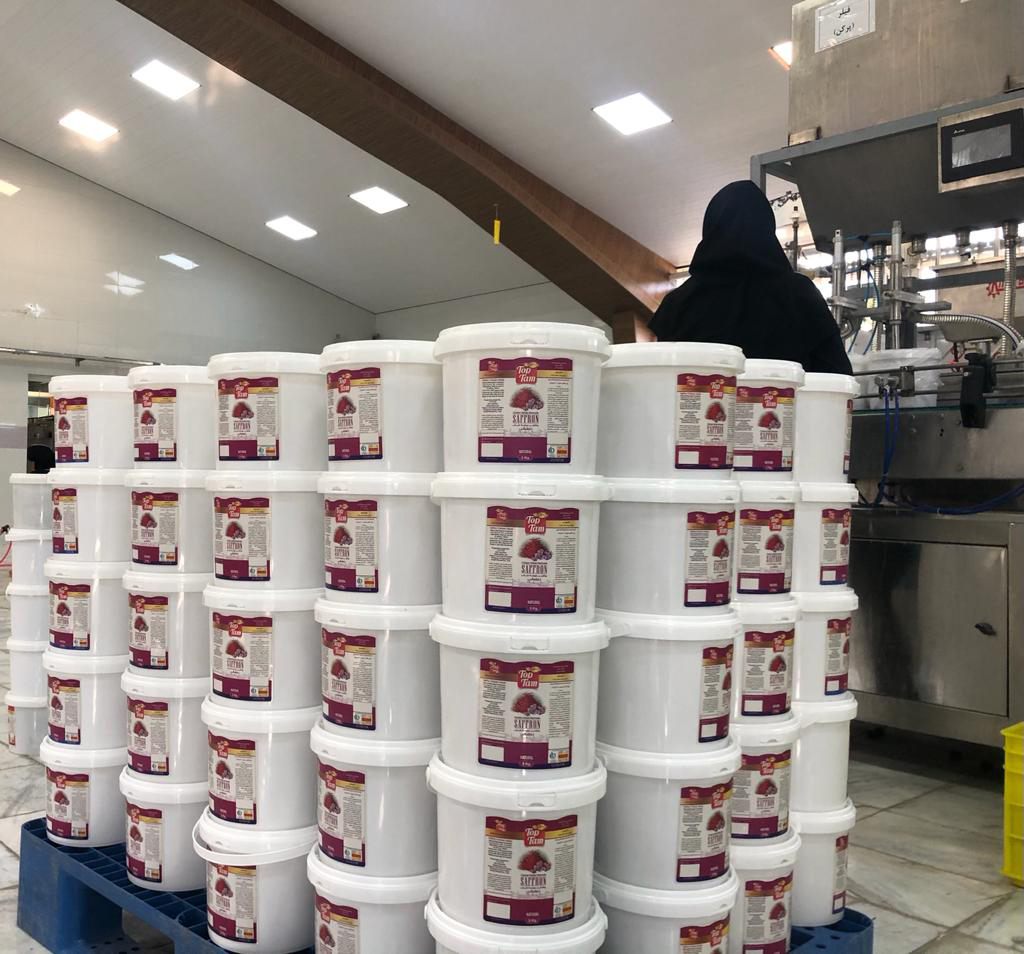 About us
ARYAN SANAT KAVEH KHORAK (Private Held Co) has started its activity since 2017 with 5600 square meter factory area, located in Kaveh industrial City. Productions were first marketed in 2018 by the name of TopTam. Co has integrated the up-to-date technology in their production lines. TopTam Flavored Marinade is considered one of the highest quality and most prominent flavored marinade brand available on the Iranian market.
Method of Use
TopTam tastes beyond a taste
Cook your meat as soon as possible with the least amount of seasoning and with unique flavors.
---

---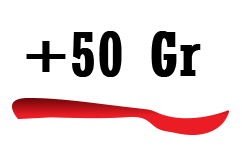 ---
step up
---
Dosage per kilogram of meat

---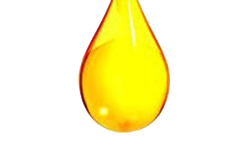 ---
To improve
---
Shake the bottle well before consumption and completely soak the meat with it

---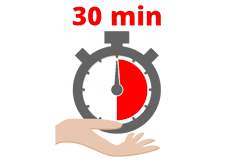 ---
using time
---
Minimum rest time to flavor the meat
---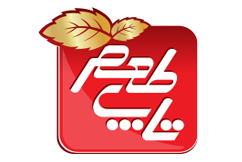 ---
Drink
---
We hope to share the joy of eating delicious and lovely food with you dear ones.

Safely leave the work to the toptam of the taste
---